What is Washed Kraft Paper and what is it used for?
Views:82 Author:Site Editor Publish Time: 2019-10-15 Origin:Site
Washable kraft paper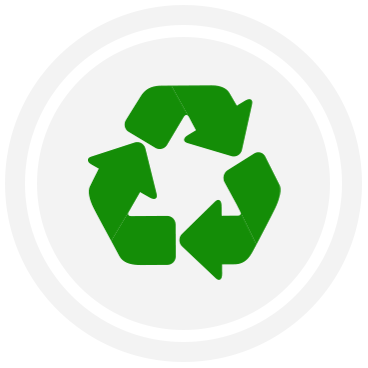 The most earth-friendly, clean bag on the planet. Our new washable bags series is a big hit for customers who want a very eco-friendly bag along with a high-end appeal.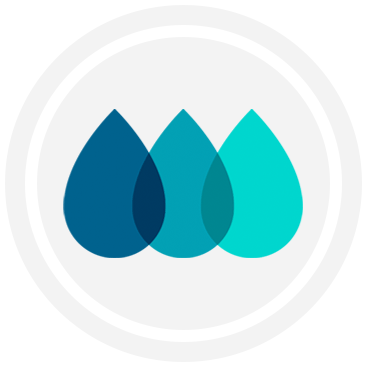 Our New Series of Washable Bags. Use it again and again. Once dirty, wash it, but let it dry flat.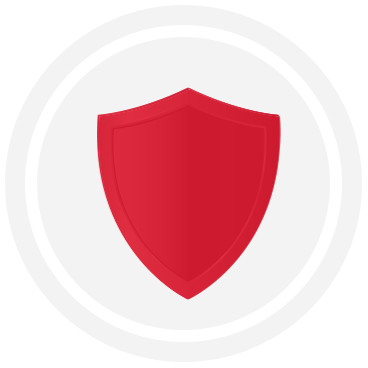 This is a bag you are going to need to touch. It has the look and feel of leather, and this is made out of kraft paper fabric. This bag is durable.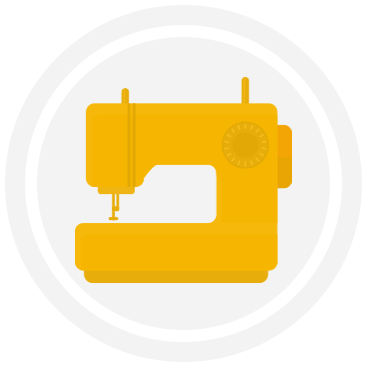 This beautifully crafted 350GSM heavy-weight natural kraft bag has crisp fold lines elegant kraft-colored stitching.Ideal for your customers who are looking for a fashion-forward, elegantly designed bag.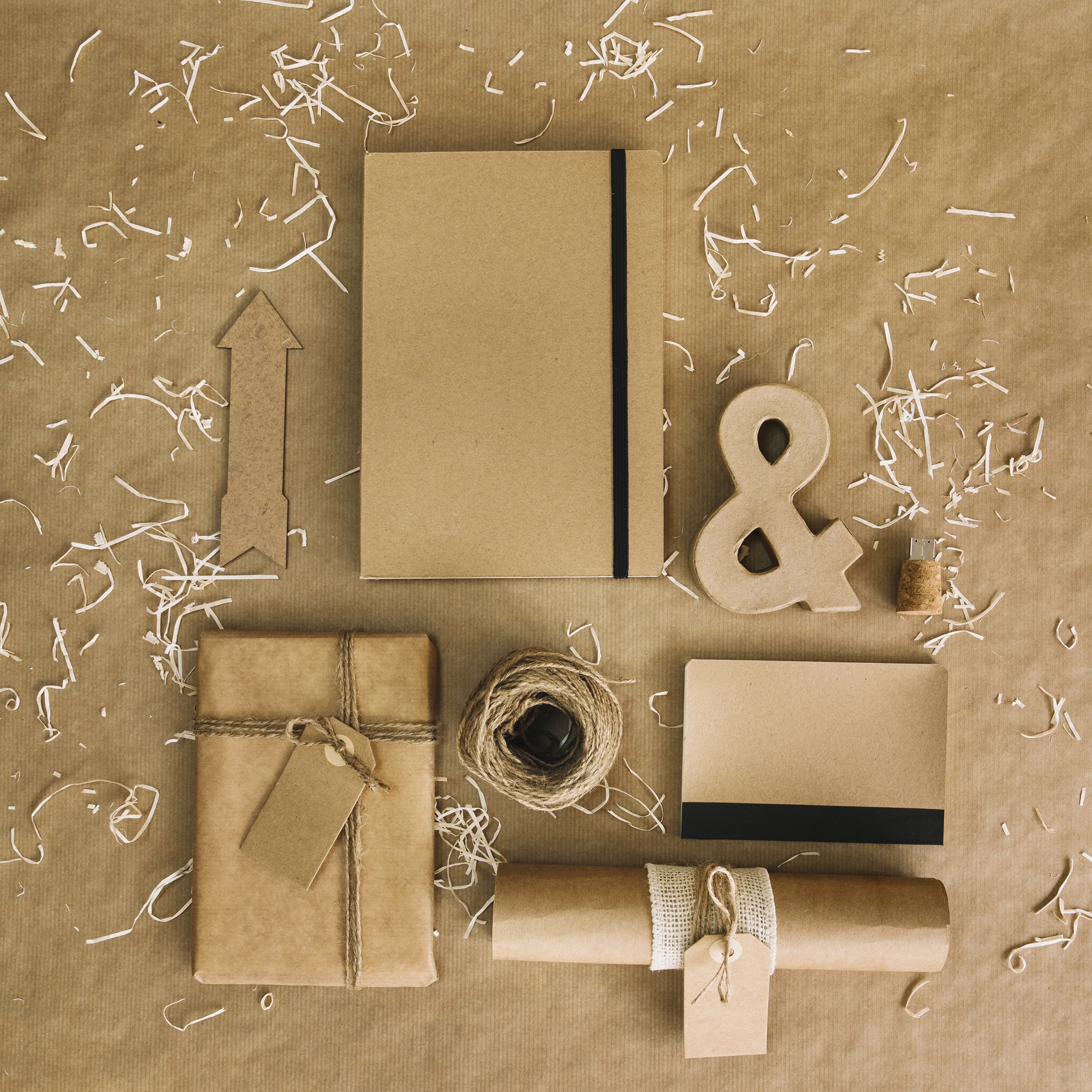 There have so much buzz on the new material called Kraft Paper Fabric. Ideally, this material is a rugged paper that has the feel, look and wears like leather. However, washes, cut and saw just like fabrics. In other words, Washed Kraft fabric is supple, yet

very strong enough to be used for projects that get really tough wear. It is a strange sort of material designed to bring an exciting new texture to your craft-sewing projects, bookmarking and mixed-media arts. The versatility of this durable fiber-based material that softens and crinkles with washing and handling is profound.
It appears like a roll of thin cardboard papers straight out of packaging and it is ideal to use it like that with embossing, stamping, punching and painting in divers' forms of projects. It can even be printed on. However, it beauty comes alive when it is soaked or crumpled and washed. Then it takes on the appearance of a leather-like material and it suitable for creating wallets, tags, bags and all sorts of embellishments.
Just like mentioned above, Kraft paper fabric can be pre-treated to look like leather. It can be boiled, soaked or washed just to bring out it beauty. However, each method of pre-treatment has its advantages and depends largely on the project you intend to create out of it and the look and feel that you want. If you intention is just to make it easier to manipulate by making it smooth and flat, then is ok to just soak it. If you are after a textured leather look, it is important that you crinkle it before and after soaking and then pressing it to dry or leaving it to dry naturally. If you love to create mixed-media project, then this is the ideal material for you.